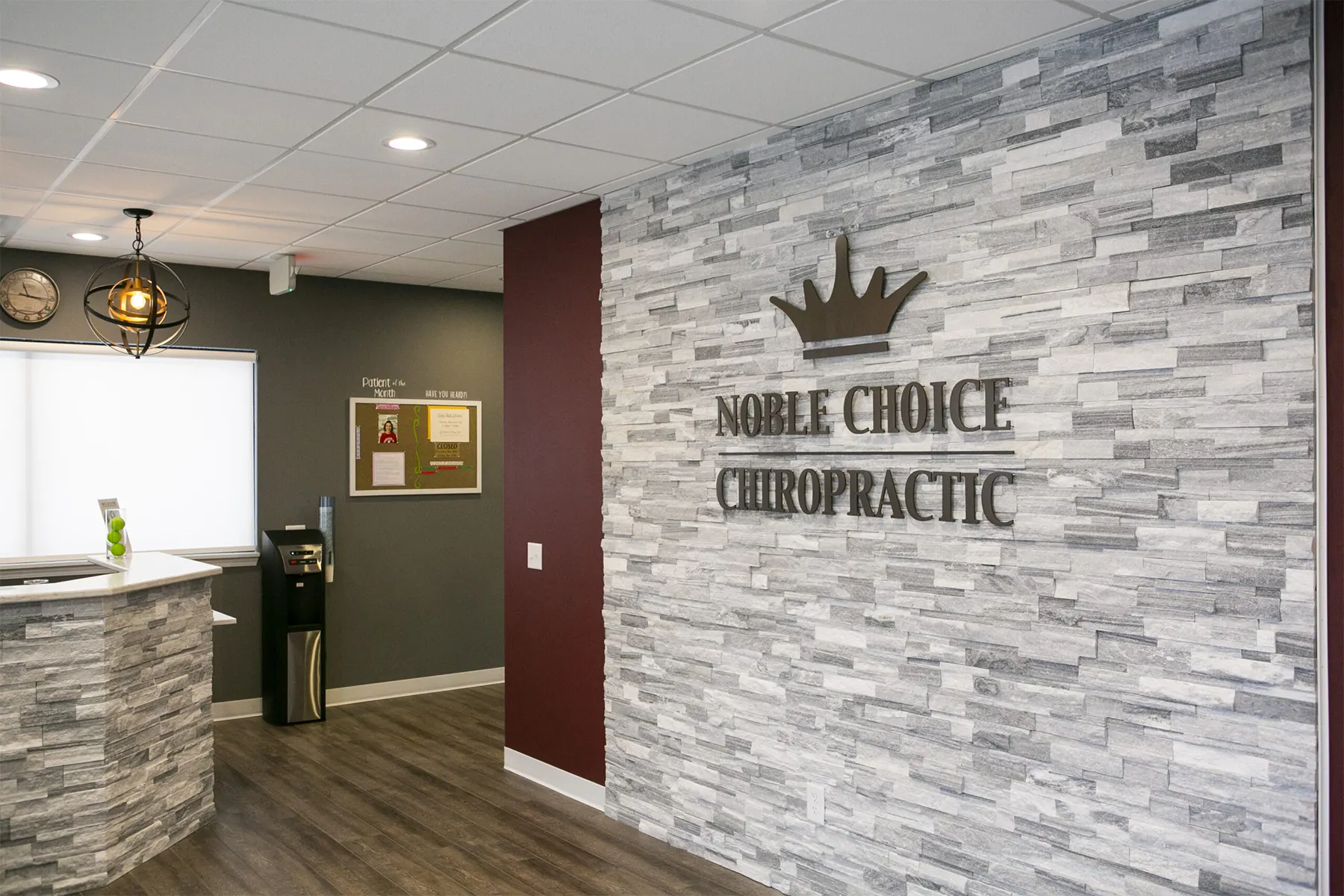 Introduction
If you're in the trucking industry and live in the Sun Prairie or Madison, WI area, you know that a DOT physical is required for all drivers. The Department of Transportation requires every driver to have a medical examination once every two years to make sure they are healthy enough to be behind the wheel. But what does this entail? Let's take a look at what's involved with getting one.
Who needs a DOT physical?
Everyone who drives a commercial vehicle is required to have a DOT physical exam. This includes:
Transporting 8 passengers (including the driver) for a fee
Transporting more than 15 passengers (including the driver)
Transporting hazardous materials that would require a placard
Driving a vehicle with a gross weight or gross vehicle weight rating of over 10,000 pounds
What is done at a DOT physical?
It includes a detailed review of your medical history. You will be expected to provide information such as but not limited to:
Current medications
Past surgeries
Health issues such as cardiovascular disease, high blood pressure and cholesterol, arthritis, etc.
Alcohol/drug substance use
Sleep disorders
Epilepsy
You will also be given a physical exam. This exam will check your:
Vision and hearing
Height and weight
Blood pressure
Other health indicators
Can a chiropractor do a DOT physical?
Yes. Doctors of chiropractic (DC) that are certified by the FMCSA (Federal Motor Carrier Safety Administration) are able to perform your DOT physical. Click on Dr. Jonathon's listing with the FMCSA, or the link at the bottom of this page.
What will make you fail a DOT physical?
There are conditions that will disqualify you from passing a DOT physical. These include, but are not limited to:
Use of illegal substances, including marijuana (even if prescribed)
Untreated heart disease, including blood pressure
Untreated diabetes
Untreated sleep apnea
Vision or hearing issues that can't be corrected
Specific medications such as Methadone
Epilepsy or a seizures disorder
Narcolepsy
How hard is it to pass a DOT physical?
It is meant to ensure that you are healthy enough to operate these commercial vehicles. While there are certain conditions that may disqualify you from passing the exam, there are also conditions that, if managed properly, should not be an issue.
This is not something you can necessarily prep for. Just make sure that you are taking care of your health and following your doctor's health plan for you.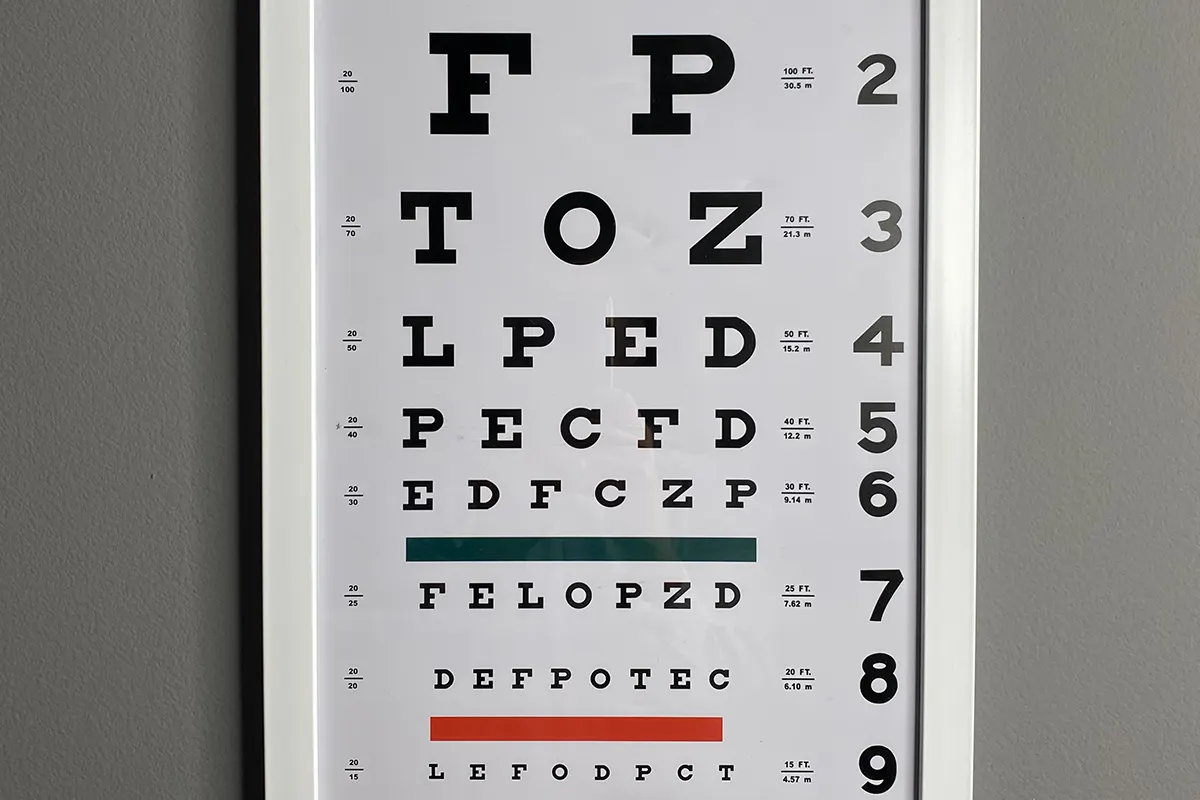 How should you prepare for a DOT physical?
There are several things you can do to prepare for it:
Have your driver's license with you
Please bring your most recent Cpap reading or A1C result, if applicable
Have any eyewear prescriptions updated for use
Have a list of your doctors' (PCP and any specialists) names and information
Have a list of current prescribed mediations
If you use a hearing aides, make sure to bring them to your physical
Avoid heavy drinking and drug use
Follow a healthy diet
After you schedule, a link will be sent to you for you to fill out the Long Form prior to your appointment. Please fill this out with all current medication and health history.
Does a DOT physical consist of a drug test?
No, it does not require a drug test. Some companies require a drug test for employment which will not be performed at our office. Please ask your employer for further questions.
You will be expected to give a urine sample onsite. This is NOT a drug test. The DOT is testing for: Blood, Sugar, Specific Gravity and Protein levels.
How much does a DOT physical cost?
$120
Are you a walk-in DOT physical facility?
Exams by appointment: Please call to schedule an exam.
Do you do DOT physicals for Madison, WI as well?
Yes we perform DOT physicals for drivers in Madison and also surrounding areas such as: Sun Prairie, DeForest, Windsor and Waunakee.
How do I get a DOT medical card?
You will get a DOT medical card after completing and passing the exam.
How long is a DOT physical exam good for?
The DOT physical is valid for 2 years- 3 months depending on your health. The most common length is 1 year.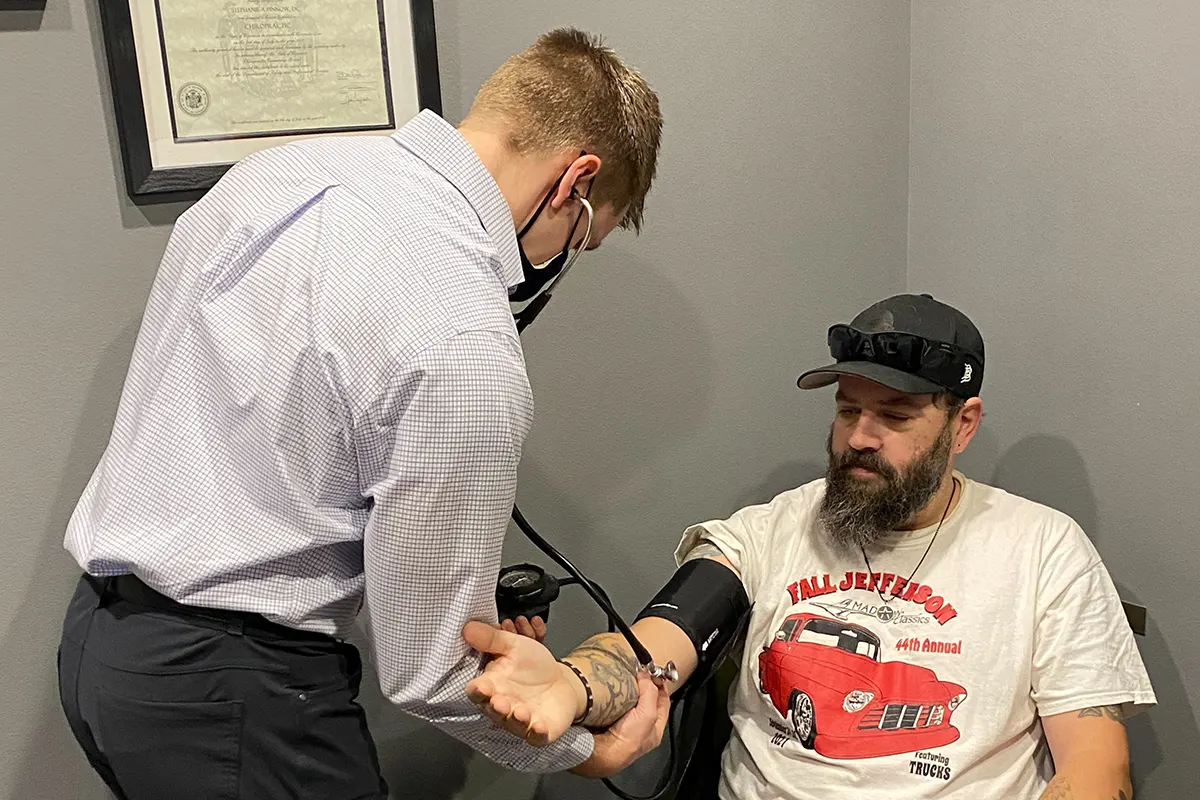 Why should I come into your office instead of just looking up DOT physical near me?
You will have a scheduled appointment. After you fill out everything online from the comfort of your home the appointment should take no longer than 30 minutes depending on your health. We have provided them for individuals and multiple trucking and shipping companies in the area since 2014.
Resources: